About Us
FILM Production IN INDIA
Film & video production companies , ad agencies, film directors, documentary & corporate filmmakers looking for local Indian line Producer and Overseas, the local traditions which you will never exists anywhere in the world , locations like magnificent royal palaces of Jaipur, Jodhpur & Udaipur ! Phenomenal monuments in New Delhi, local festivals at Alleppey, Cochin, ancient Hindu temples of Madurai, Chennai and Trivandrum! Exotic geographical variety like desert of Rajasthan, Salt pan of rann of Kutch, holy Ganga River and Varanasi Ghats in Uttar Pradesh! Breath-taking landscapes of Leh & Ladakh, the thick forest of South India & Munnar tea garden! Erotiques of Khajuraho in Madhya Pradesh, the elegance of Taj mahal in Agra, beaches of Goa & Kerala gives a unique ambiance & lots of locations freedom to film directors, TV commercials ad agency! Corpo
What you get
See our services
RTE ®is registered production house. Our knowledge of union rules & regulations enables us smoothly to obtain all kinds of filming permits to shoot at the locations of your choice! As per your budget we can arrange vehicles, accommodations be it luxurious or heritage hotels or budget stay! Travelling by air or trains can be arranged!
Read More..
Production companies, ad agencies or corporate filmmakers planning to shoot your films, video or TV commercials project anywhere in India , Georgia, Turkey, Malta, Czech Republic, Malaysia, Mauritius We can organize filming permits as per your locations needs!
Read More..
We can arrange all camera and grips from nearest rental houses! All kind of latest cameras hire be it red epic, red dragon 6k, red scarlet, Arri Alexa, Canon c300, Sony ex3,Canon 5d mark3, black magic 4k , phantom flex high speed, Sound Equipments, Jimmy Jib, Steady Cam, Lights & Dolly Panther !
Read More..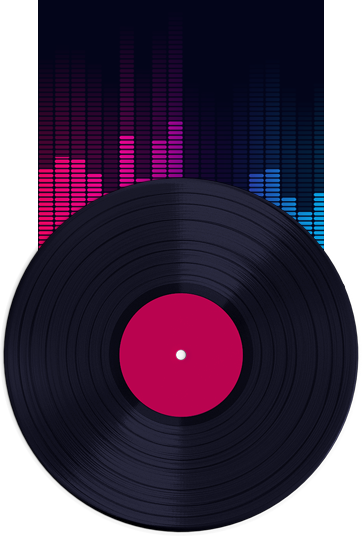 India has some of the most magnificent locations, forts in Jaipur, Jodhpur and Udaipur, beaches in Goa & Kerala! Deserts in Rajasthan & Rann of Kutch! Overseas shooting Georgia, Turkey, Malta, Czech Republic, Malaysia, Mauritius Our expert location scouting managers will guide you the locations of our choice we suggest you as many as options available, recce can be done as per your script requirements or storyboards of tv commercials! Our location library has some ready references!
India is land of colors and culture diversity, lots of Indian festivals, the different geographical region give documentary filmmakers a perfect choice to film in India and we can provide the full production support while shooting in India!
Once we received your scripts or details or storyboards, we will evaluate the total budget and send you the estimates within 24 hrs along with guidelines and location suggestions!
testimonials
clubbers feedback
Simran Jeet Kaur
"We were extremely impressed with their overall efficiency, dedication towards providing quality services within cost effective budgets and tight deadlines, and their openness towards integrating relevant client input and feedback into the final product. we look forward to working with them in the future again! "